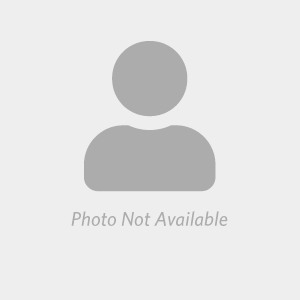 In addition to her Lecturer position, Yael is also a development consultant working in the Office of HR in the area of faculty and staff professional development. She has furthered her expertise in issues related to the significance of tacit knowledge and professional skills which is the subject of her Masters' thesis.
Yael started her working career in Sweden in the late 70s at the Research Policy Institute at Lund University. She has also worked for the Swedish TV Broadcasting Company, and for a project in Mozambique financed by the Swedish Aid Agency. Between 1992 and 1995, she worked at Harvard Medical School and several private companies in the US. After returning to Sweden she worked as researcher at the Boston Consulting Group in Stockholm for several years before returning to academia.
Yael started developing courses on intercultural communication (ICC) in 1996 and her teaching materials have been integrated into a number of undergraduate and Master's programs in various faculties. In addition, she was co-founder of the Swedish Network for Intercultural Communication (SNICC), which aims to bring together scholars and practitioners for sharing issues of common interest and furthering/widening the knowledge base of the field.
Yael has extensive experience of teaching other courses within media and communication studies, e.g. oral presentation skills and health communication. She has taught students from different scientific disciplines and she was among the first university teachers in Sweden who offered online courses. Yael's work is usually based on principles of collaborative learning and a pedagogical approach that promotes integration of theory and practice. Having worked within higher education for over 30 years, she has a deep understanding for the sector and a wide range of tools and methods for supporting students' learning. Yael has been involved in a Swedish national project about teaching skills in higher education and in recent years, she has initiated various activities aiming to promote university teachers' digital competence. Yael has been invited to hold workshops on intercultural communication at various universities throughout Europe and she has also consulted for companies as well as different public-sector-organizations.