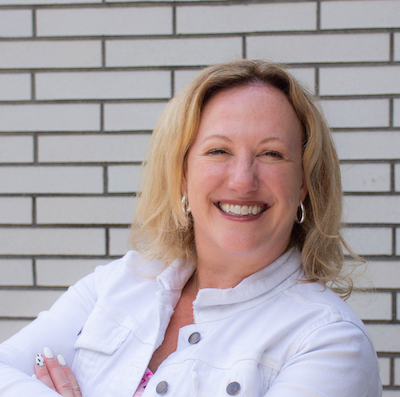 With a strong and lengthy background in K-12 education and curriculum development with a particular focus in 21st century skills and effective integration of digital technologies into classrooms, I sought to expand my horizons to education at the undergraduate and graduate level. It was through my multiple positions in different universities that I fell in love with teacher training, eLearning, and international education. My research, which has always incorporated qualitative and quantitative methods and approaches (mixed methods), has unlocked a whole new world of possibilities in how we engage in knowledge acquisition and meaning making. With a focus on skill and competency enhancements and advancements through redefining the modern learning experience using meaningful and purposeful technology, I recognize the importance of communication, collaboration, and digital fluency in the 21st century. I am excited to bring my varied skillset, mixed experiences, and inquiry stance to the MET program.
My passion lies in differentiation and inclusivity, and with the changing needs of modern society, I continue to turn to active learning theories, multiliteracy and multimodality pedagogies, and critical literacy theory to successfully meet the needs of diverse audiences. I see immense value in the triangulation and interconnectivity between researcher, practitioner, and learner, as theory informs practice and practice drives research, with the learner being at the center of it all.
I believe that an e-learning environment should be dynamic, engaging, inclusive, develop a sense of community, encapsulate and acknowledge the social, cultural, and ethical implications, and redefine learning in a way that is transformative. I strive to embed this principle into all my e-learning courses and am eager for our learning journey together.