Our fully online graduate program offers two internationally-recognized credentials that explore the potential uses and impacts of learning technologies in a variety of contexts.
Our graduates follow a broad range of career paths in education and digital learning technologies. The skills and knowledge you acquire in our program prepare you for positions in which you will be actively employing digital technologies in teaching and learning, for leadership roles in which you will be managing or implementing digital learning solutions, or for the design and development of new digital media and learning tools.
MET Degree May 2024 intake deadline: Feb. 1
Graduate Cert. May 2024 intake deadline: Feb. 1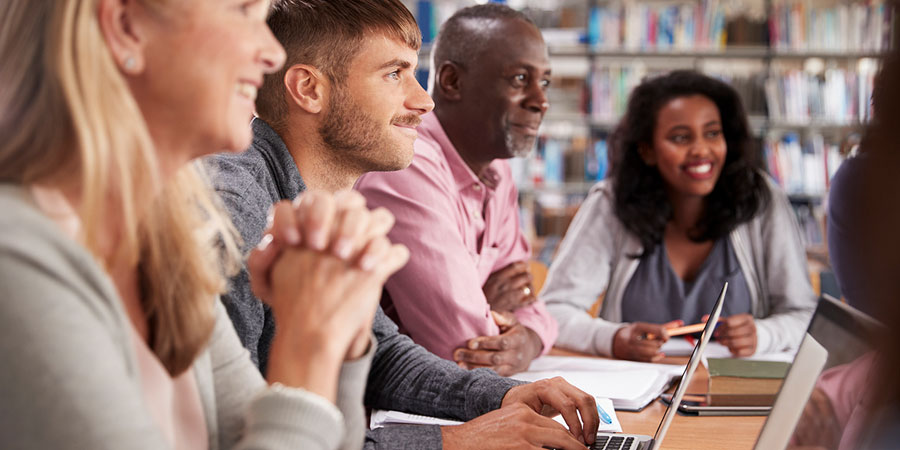 Master of Educational
Technology (MET)
Degree
The Master of Educational Technology degree program offers a comprehensive curriculum exploring pedagogical, implementation, and development topics relevant to learning technologies and eLearning.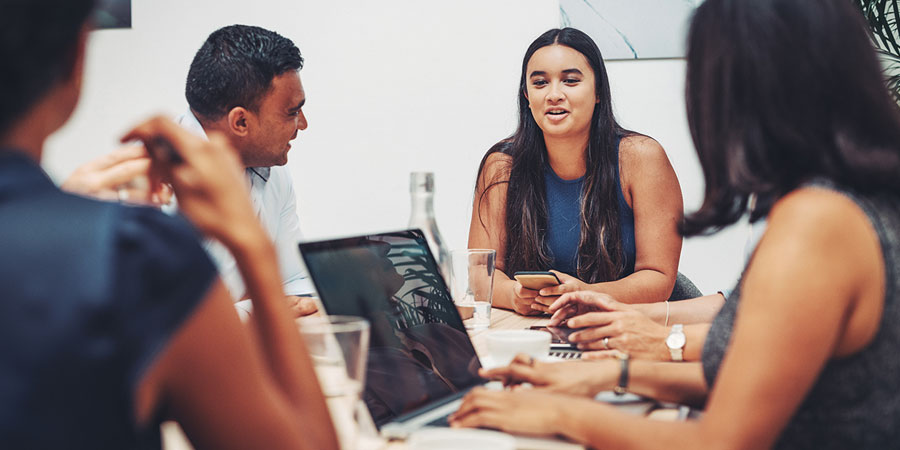 Graduate Certificate in Educational Technology (GCET)
Our graduate certificate program allows you to undertake study in this field without committing to a full master's degree, selecting from the same range of courses offered to those in the full MET degree program.
---
Key Areas of Focus
Teaching with technology as informed by contemporary learning theory, with emphasis on presentation, interaction, and assessment.
Design and development of pedagogically effective learning materials for face-to-face, online, or blended delivery.
Issues affecting successful planning, development, and delivery of eLearning.
Leadership capacities for planning and managing learning technologies and managing organizational change.
Administrative, technological, and cultural implications of learning technologies, with specific attention to strategic planning, organizational models, budgeting, development approaches, and organizational culture.
Analysis of learning contexts to identify technology-related design challenges.
Exploration of research literature on design issues that impacts teaching and learning using technology.
Practical experience using new technologies to develop instructional materials.