By abby blinch on April 5, 2022
As part of the Anti-Racism in the EdTechnosphere Speaker Series April 27, 2022 | 4:00-5:00pm PST Dr. Patricia Makokis will share her path of personal and professional learning as a front line teacher – principal of a school where trauma rolled out daily. She will share why all educators should learn about trauma and become […]
By abby blinch on January 31, 2022
As part of the Anti-Racism in the EdTechnosphere Speaker Series Listen to Alex DeForge and Meera Dhebar with hosts Dr. Samia Khan and Dr. Keri Ewart as they discuss racism and the 2SLGBTQIA+ community with a focus on tackling the problem through educational technology and critical literacy. Pervasive Racism and the 2SLGBTQIA+ Community | RSS.com […]
By abby blinch on January 7, 2022
As part of the Anti-Racism in the EdTechnosphere Speaker Series March 28, 2022 | 4:00-5:00pm PST Missed the session? View the PowerPoint Slides About Dr. Carl James Carl E. James holds the Jean Augustine Chair in Education, Community and Diaspora in the Faculty of Education at York University and is the Senior Advisor on […]
By abby blinch on January 7, 2022
As part of the Anti-Racism in the EdTechnosphere Speaker Series January 20, 2022 | 4:00-5:00pm PST In this talk, I will highlight several important aspects of anti-Asian racism in Canada. First, I will discuss the intersectionality of global and local factors underlying the hate and discrimination Asian Canadian's experiences in their everyday life. These include […]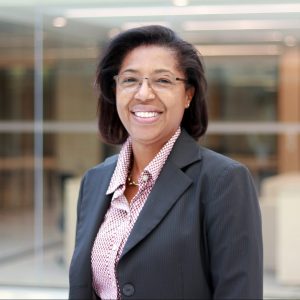 By Eduardo Rebagliati on December 9, 2021
Hearty congratulations to the MET graduating class of Fall 2021! We're proud of you, we wish you every success in your future endeavours, and we hope you will stay in touch via the MET alumni Community. Tuum est. It is yours! Nathan Bristow, MET Derrick Cheung, MET Megan Cleaveley, MET Robert Clifton, MET Kristie Dewald, […]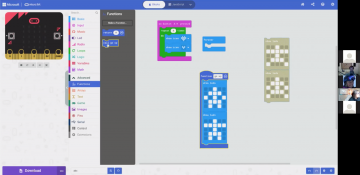 By Eduardo Rebagliati on November 2, 2021
As part of the MET Community webinars, a coding workshop series was recently held with Kids Code Jeunesse (KCJ), a Canadian not-for-profit organization based in Montreal, Quebec, that helps children in Canada have an opportunity to learn computational thinking through code. KCJ supports teachers, educators, and parents with workshops that explore different digital tools that […]
By milena constanda on September 29, 2021
As MET (Master of Educational Technology) educators and leaders, privileged to work in the traditional, ancestral, and unceded territory of the xʷməθkʷəy̓əm (Musqueam) First Nation, we honour this place as the home of learning for the hən̓q̓əmin̓əm̓ speaking xʷməθkʷəy̓əm (Musqueam) peoples since time immemorial. We will be striving to develop and reflect upon this tradition […]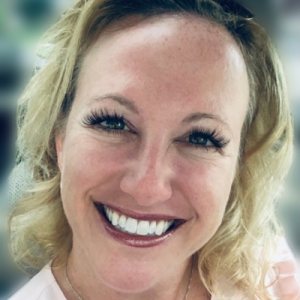 By skhan on September 1, 2021
Dr. Keri Ewart joined the MET program as full-time lecturer on September 1 and is already rolling up her sleeves and digging in; she's teaching three courses in Winter 1 (ETEC 500: Research Methodology in Education, ETEC 531: Curriculum Issues in Cultural & New Media Studies and ETEC 540: Text Technologies – The Changing Spaces […]
By skhan on July 13, 2021
Best wishes to Dr. Derek Gladwin on the release of his new book on Rewriting Our Stories. The book about the the power of storytelling was featured in the Vancouver Sun recently. Well done!
By skhan on July 13, 2021
Dr. Khan delivered a keynote address to this year's International Science Educators and Teachers (ISET) research conference last week. Her keynote included the use of simulation technology and how this technology can be used to teach science– as though the future depends on it.