skhan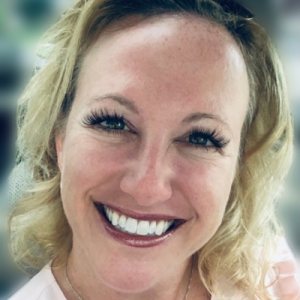 By skhan on September 1, 2021
Dr. Keri Ewart joined the MET program as full-time lecturer on September 1 and is already rolling up her sleeves and digging in; she's teaching three courses in Winter 1 (ETEC 500: Research Methodology in Education, ETEC 531: Curriculum Issues in Cultural & New Media Studies and ETEC 540: Text Technologies – The Changing Spaces […]
By skhan on July 13, 2021
Best wishes to Dr. Derek Gladwin on the release of his new book on Rewriting Our Stories. The book about the the power of storytelling was featured in the Vancouver Sun recently. Well done!
By skhan on July 13, 2021
Dr. Khan delivered a keynote address to this year's International Science Educators and Teachers (ISET) research conference last week. Her keynote included the use of simulation technology and how this technology can be used to teach science– as though the future depends on it.
By skhan on July 13, 2021
Congratulations to our Dr. Michelle Stack for receiving a Public Engagement Award by UBC's Public Humanities Hub. The Public Engagement Awards were created to honour individuals who have exhibited outstanding public humanities engagement in the past two years. We are proud of you!