Archives by date
You are browsing the site archives by date.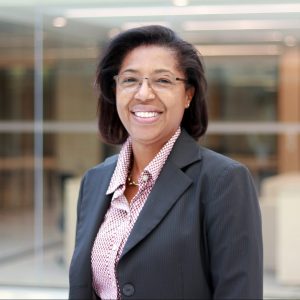 By Eduardo Rebagliati on December 9, 2021
Hearty congratulations to the MET graduating class of Fall 2021! We're proud of you, we wish you every success in your future endeavours, and we hope you will stay in touch via the MET alumni Community. Tuum est. It is yours! Nathan Bristow, MET Derrick Cheung, MET Megan Cleaveley, MET Robert Clifton, MET Kristie Dewald, […]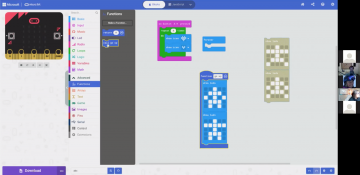 By Eduardo Rebagliati on November 2, 2021
As part of the MET Community webinars, a coding workshop series was recently held with Kids Code Jeunesse (KCJ), a Canadian not-for-profit organization based in Montreal, Quebec, that helps children in Canada have an opportunity to learn computational thinking through code. KCJ supports teachers, educators, and parents with workshops that explore different digital tools that […]
By milena constanda on September 29, 2021
As MET (Master of Educational Technology) educators and leaders, privileged to work in the traditional, ancestral, and unceded territory of the xʷməθkʷəy̓əm (Musqueam) First Nation, we honour this place as the home of learning for the hən̓q̓əmin̓əm̓ speaking xʷməθkʷəy̓əm (Musqueam) peoples since time immemorial. We will be striving to develop and reflect upon this tradition […]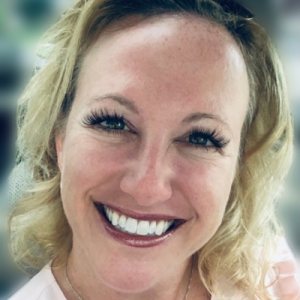 By skhan on September 1, 2021
Dr. Keri Ewart joined the MET program as full-time lecturer on September 1 and is already rolling up her sleeves and digging in; she's teaching three courses in Winter 1 (ETEC 500: Research Methodology in Education, ETEC 531: Curriculum Issues in Cultural & New Media Studies and ETEC 540: Text Technologies – The Changing Spaces […]
By skhan on July 13, 2021
Best wishes to Dr. Derek Gladwin on the release of his new book on Rewriting Our Stories. The book about the the power of storytelling was featured in the Vancouver Sun recently. Well done!
By skhan on July 13, 2021
Dr. Khan delivered a keynote address to this year's International Science Educators and Teachers (ISET) research conference last week. Her keynote included the use of simulation technology and how this technology can be used to teach science– as though the future depends on it.
By skhan on July 13, 2021
Congratulations to our Dr. Michelle Stack for receiving a Public Engagement Award by UBC's Public Humanities Hub. The Public Engagement Awards were created to honour individuals who have exhibited outstanding public humanities engagement in the past two years. We are proud of you!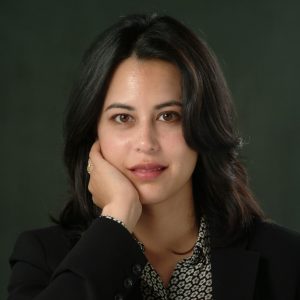 By abby blinch on July 1, 2021
Dr. Samia Khan is taking the helm as the new Director of the Master of Educational Technology (MET) program on July 1, 2021. Dr. Khan is an Associate Professor in the Department of Curriculum and Pedagogy. An early contributor to the MET program, Dr. Khan designed and taught Technology in the Mathematics and Science Classroom […]
By Leah Macfadyen on June 2, 2021
Hearty congratulations to the MET graduating class of Spring 2021! We're proud of you, we wish you every success in your future endeavours, and we hope you will stay in touch via the MET alumni Community. Tuum est. It is yours! Philip Barrington Marie-Soleil Beaudoin Allison Burnett Jonathan Campbell Pei Ching Chiang Aimee Chung Katie […]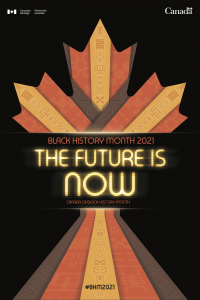 By Leah Macfadyen on February 3, 2021
Black History Month is an annual observance that originated in the United States. Canada's House of Commons has officially recognized February as Black History Month since 1995, and honoured Black Canadians. A number of other countries now also officially recognize and observe the month. Want to learn more? Black history organizations and educational resources There […]